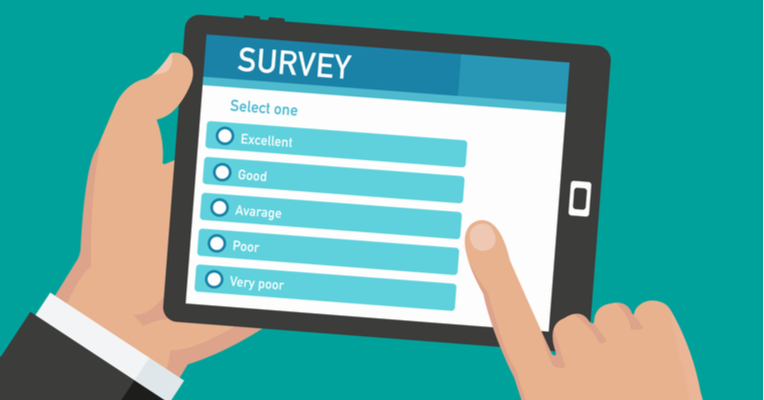 The basic format of a survey
Companies who are going to provide change management training to their employees should first have to know about the needs of their employees and then try to provide training according to that. For the purpose of knowing about the training needs you have to go for different kinds of surveys because they will help you in getting the knowledge about what your employees need and how you can improve the performance of your company and your employees. For this reason you have to go for the employee engagement survey and this survey should have the following characteristics:
There should be some clear questions in that survey because if there will be any confusion in understanding what you are asking from your employees then they will not be able to provide you better and relevant answers. Every statement should be clear and concise also the working which you use in that survey form should be simple so that everyone can understand the meaning of the sentence and answer relevantly.
Another thing which is the most important part of any survey is that you have to hide the identity of the survey filler so that they can provide you honest information through these surveys. Sometimes when people have the fear of getting exposed then they will hide their inner feelings and fill in the wrong information so you have to make the survey very confidential and tell your employees that their identity will never be revealed to anyone.
While you are going to use the survey for getting the inside information from your employees, it is better to use the technology as well. People will be easy to fill the electronic form with their identity hidden and also it is easier to analyze their answers as well. When you use the electronic survey firm then there will be no wastage of paper ad you will not have to read every paper to get the results because in electronic form the survey will go in to the software and it will analyze the answers and then give you result according to the answers of your employees. It is a better and quick way to know the results and then you will be able to make the strategies or training programs based on the results which you will get from your employees.