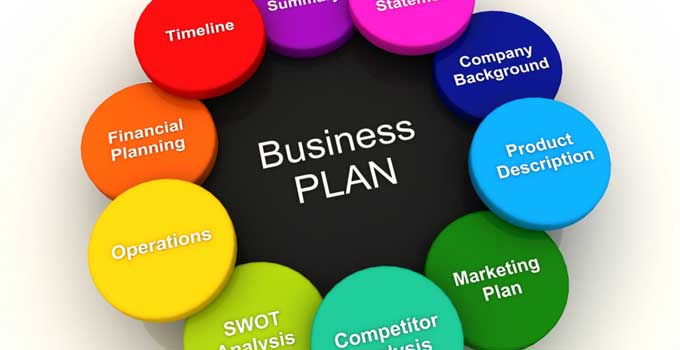 The best businesses to run in Pakistan
Pakistan's economy is complex and there are some thriving industries in Pakistan too. Due to the economic state of Pakistan, many businesses have to struggle in Pakistan but still there are a lot of business ideas that you can start and you can become successful in relatively less time. We have gathered some of the business ideas in this article
Import and export business:
There is always growing market of import and export business in Pakistan. You can export Pakistani manufactured products to other countries and you can also sell imported products in Pakistan as imported products are well appreciated in Pakistan.
Meal preparing company:
The demand of food will never end so you can start meal preparing company in Pakistan and you can sell this food to shopkeepers and many other persons as well. if you are working in any large city of Pakistan then you will get more customers. If you will add home delivery service then you will get 10 times more clients.
Solar energy production company:
The solar industry in Pakistan is growing so you will always get benefit by starting your company in Pakistan. The new governments are also working on the vision of Solar Pakistan. There are a lot of solar energy companies in Pakistan so you can also do contract with them. If you want to keep your cost low in beginning then you can invest only in few panels and with the passage of time you can grow your business. you can sell energy on per kilowatt basis and you can sell energy to personal residencies and also to other companies.
Textile manufacturing industry:
Clothing is the basic demand of every person and luckily there is high demand of clothing in Pakistan. So, you will never fail by starting your own textile industry in Pakistan. But you must make sure that you are going to start your industry in any of the bigger cities and you will have to focus on marketing of your industry.
Software development firm:
Pakistan is now on its way to lead in terms of technology. There are already many software houses running in Pakistan. The software companies may work with local companies and some companies are also working with foreign companies. you can develop your own software and you can sell it to local companies of Pakistan as every business now a days need software to run their business.