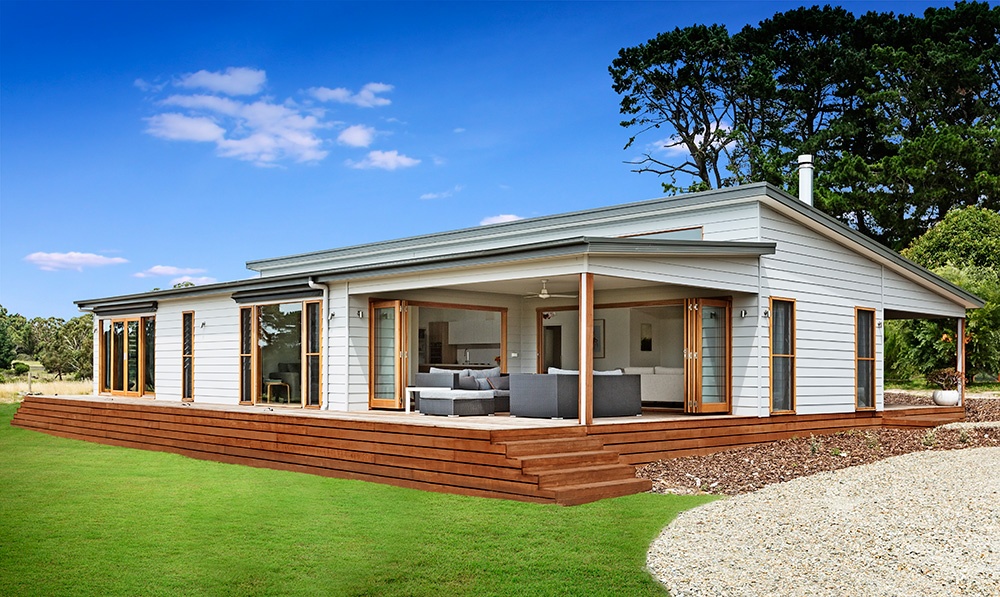 How to Find a Good Modular Home Builder?
Building your house is a big responsibility and you don't have all the knowledge to supervise them, so you hire a third party who gets in-charge and fix you up with a nice home. But things mostly don't go the way you thought they would. You got the budget of 10 grand but now you have to pay another 5 grand to the third party and much of your house inauguration is left out. And if you have recently moved to the world's second most expensive city, in Dubai you will need to get through this problem and save time and money so, you need to find a good and competitive company of modular construction in Dubai.
Each building and each house in Dubai has a competition with the building next to it, and this city is famous for its state of the art buildings. So, there are many modular companies which you can approach them when you visit the websites. But it will take a lot of time in thinking what to see in a company and how to decide which one will suite you the best.
First, you need to think straight about the type of house, final 2 or 3 designs and decide the allocation of rooms before hiring anyone. Because if you want a big house than the big house manufacturers have only few designs which include cape cod, ranch, chalet, two story, mansion and colonial homes. If your design and size match either of these then you have a filter right now to search for only big house manufacturers. If you are looking for small houses then the concerning manufacturers have many design catalogues and they can make a house according to your design as well. And if you want an energy and eco-friendly house which is easier on the bills then you have to search for those manufacturers who promote smart living by using solar panels and fiber wiring as well. These categories have different charges as well.
Now, if you have listed down your priorities, you must visit the manufacturers and see where they are located. It is best that you visit the factory yourself and see the process of the work also see their previous work by visiting those houses yourself and ask different questions to the home owners.