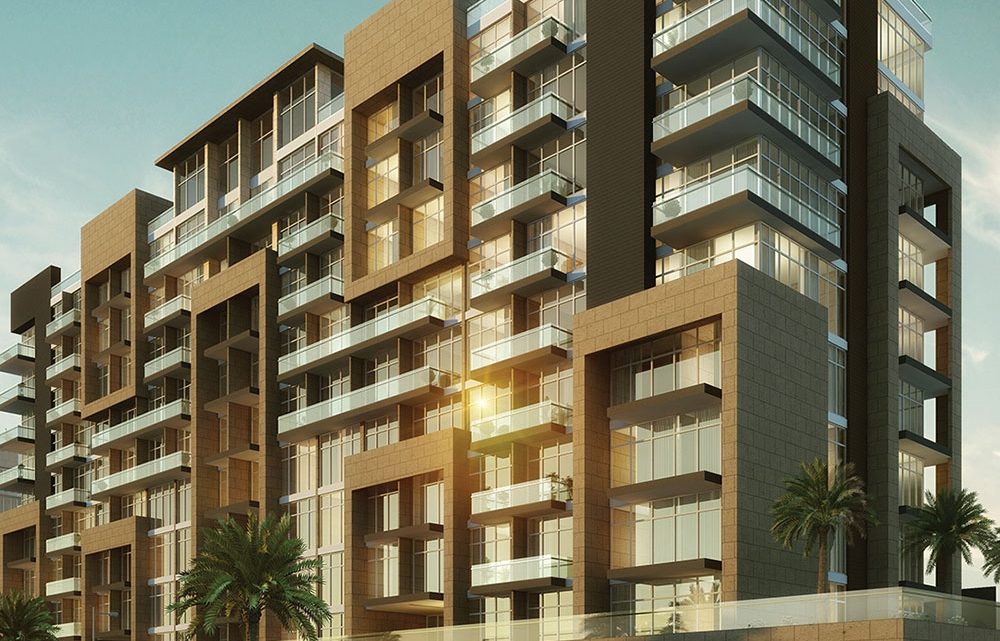 Information About Muhammad Bin Rashid City Meydan Apartments
The Muhammad Bin Rashid City housing scheme has created a great apartment scheme for those that prefer the apartment life. The Maydan Dubai apartments are on sale. This is a part of MBR housing scheme and means to provide those interested in premium apartment complex as a place of living.
These villas for sale in Mohammad Bin Rashid City in Dubai start from 1,182,543 AED. These apartments offer the protection of a family friendly gated community with the added advantage world class amenities right at your doorstep. The apartment complexes can go anywhere from four to sixteen stories, with lush green corridors, panoramic views from the apartment windows and best of cutting edge modernly designed homes that are bathed in natural light during the day and high end artificial light during the night. These apartments were designed by aged Italian brands to get that luxury finish you will rarely find even in a high end city like Dubai.
One bedroom Jumeirah apartments Dubai for sale start from 1,182,543 AED. Two bedroom apartments with the added benefits of a maid service start at 1,983,147 AED. While the most premium and spacious packages of 3 bedroom apartments with the best maid team  services start at 2,901,271 AED.
The community living in these apartments is also very close and friendly. Mosques, parks, schools, community centres, supermarkets and even healthcare centre's are all available here. If that's not impressive enough than there are also a wide variety of lifestyle facilities like the Crystal Lagoon, Cycling and running tracks with over 26 million square feet of dedicated open spaces, community and play parks, lawns, other green and recreational spaces.
Greenery, peace, connection with nature and disconnecting from the stress of the daily busy polluted environment is the main theme that was acknowledged when making this project.
There is also the availability of a 14 km shoreline to add to the beauty of this already gorgeous area. Where enjoyment is only limited by your imagination and preferences of hobbies. The pool and water bodies surrounding these apartments are so large that the residents even indulge in boating and kayaking. Some residents have homes so minimalistic yet innovative you wouldn't the design unless you saw it for yourself. And that's just the wonders of Crystal Lagoon. A small part of this great apartment complex.