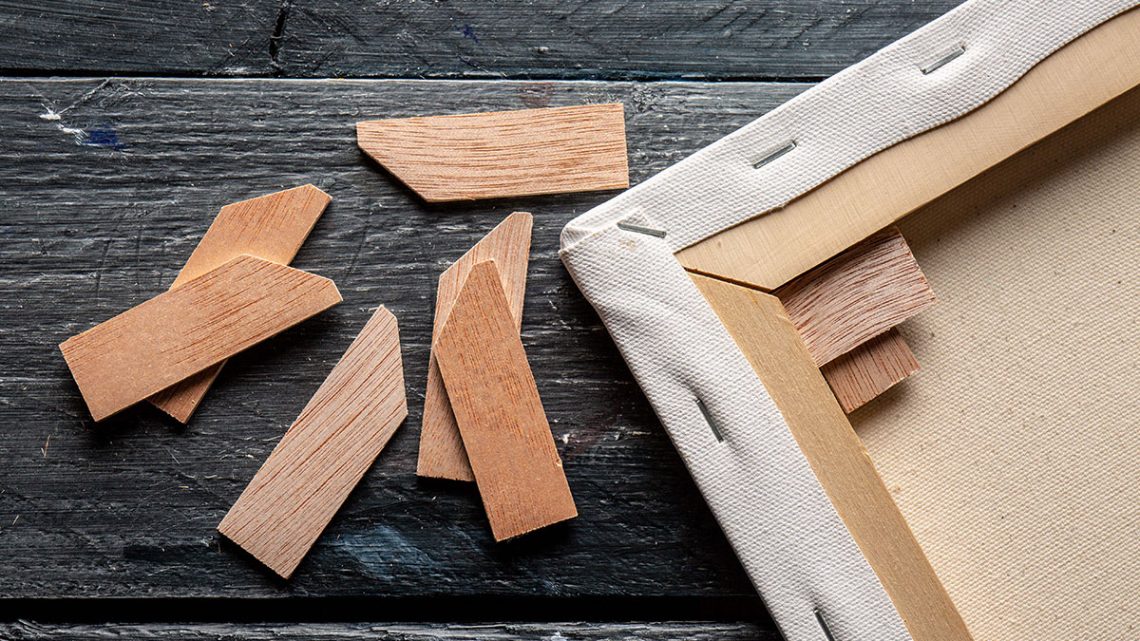 Where to use a canvas?
Typically, when we hear the word canvas, the one thing that instantly pops into our minds is painting. This is because painting is the one thing that most of us know to be associated with the concept of canvas. People usually use canvas for easy canvas painting. But little do we know of the fact that canvas is one of the most versatile fabrics that are made and due to this fact it is used in many industries that we do not even know of. In this article we are about to explore the different uses of a canvas and discover as to where a canvas can be used. These things are listed below in this article.
Sails and boats
Now that this is mentioned, many people must be surprised that how easily they one of the most basic and old uses of canvas. Originally a canvas was used to make the sail of a boat. This was one of the most initial uses of the fabric which got immense popularity due to the fact that it got the job done in a marvel of way. The sturdiness of the sail cloth made it possible for the ship to even battle against the strongest of winds in the sea. However the canvas was used back in the day, talking about the present time the sail cloth is usually made of a much synthetic type of fiber.
Tents
Another great use of a canvas is in making tents and other such supplies. The reason for canvas being used in the making of tents is the same, that it is strong, sturdy, water repellent and great for any sort of outdoor activity. For the people who love mountain climbing or to hike, a tent made out of canvas could be their best bet. The tent made out of canvas lasts long even in the harshest of climates. It can withstand heavy rain, wind, and other natural happenings as well.
Bags and shoes
Now with this being mentioned, we know that canvas has a lot of uses in the fashion industry as well. They are used excessively in making of bags and shoes as well. The range of bags can vary a lot, from ladies' designer hand bags to backpacks for school going kids, canvas is used to make them all. Same goes for shoes as well.
Check out paint by numbers for adults.