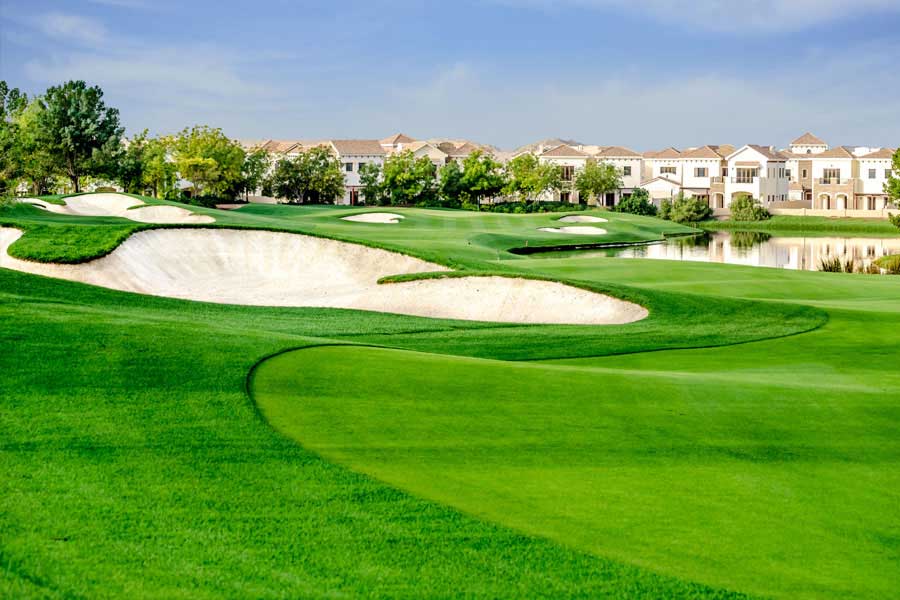 Reasons Behind The Rising Popularity of the Jumeirah Golf Estates
Located along the E 311 road in Dubai, United Arab Emirates, the Jumeirah Golf Estate is a high-end residential development built around a golf course. Perfect for golf lovers and families interested in a serene and peaceful environment, the project boasts of four environmentally themed golf courses and presents top quality amenities and outstanding facilities to the residents.
Ever since its inception, the Jumeirah Golf Estate has continually gained fame for its wonderful housing options. Here is a look at the different elements that have played a role in its rise to fame:
The Golf Courses Are Designed By Golf Legend Greg Norman
Who wouldn't know about the professional Australian golfer Greg Norman? Having reigned as the top golfer in the Official World Golf Ranking through the 1980s and the 1990s, he exclusively designed the Earth and Fire championship golf courses on the Jumeirah Golf Estate. This is one of the most prominent reasons behind the popularity of the project, particularly amongst seasoned golfers.
As stated by Masoud Dehghan Sefid Sangi, President of Tulip Business Developers and the mastermind behind the development of Olive Point, "The prestige of the Greg Norman designs was the motivation for Olive Point to develop a community with the highest standards of international quality and luxury". 
Experience Life in an Oasis Away From the Hassles of the City
Amongst the most prominent reasons behind the popularity of Jumeirah Golf Estates, one that truly stands out is that of the homeowners gaining access to a luxurious and serene escape from the hustle and bustle of city life. The best part is that the project is within easy reach from across Dubai. The key business districts located along the Sheikh Zayed Road are just 20 minutes away, while the airport can be reached in a mere half hour.