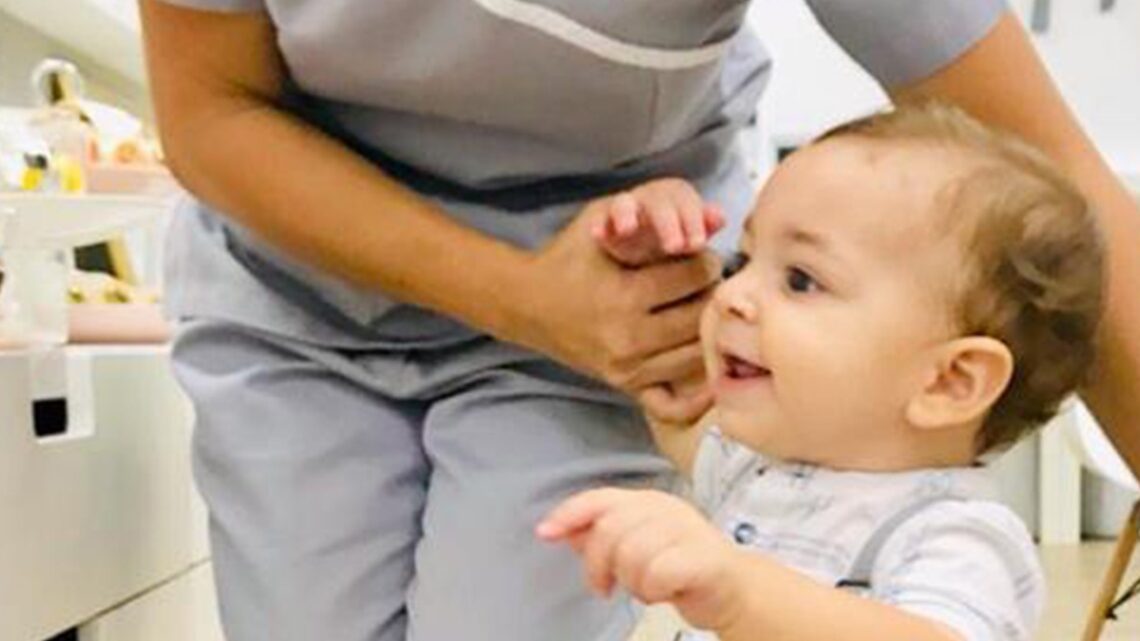 How Do You Choose Experienced Nannies?
When it comes to hiring a Dubai nanny, finding someone who is experienced, reliable, and trustworthy can be a challenge. After all, you're entrusting this person with the care of your child, and you want to make sure that they are up to the task. In this article, we'll explore some tips on how to choose experienced nannies that can provide the care and support your family needs.
Start with referrals
One of the best ways to find an experienced nanny is through referrals from friends, family members, or other parents in your community. Word-of-mouth recommendations can be a great way to learn about a nanny's experience, reliability, and character. Ask around and see if anyone you know has a nanny they would recommend.
Conduct interviews
Once you have a list of potential nannies, it's time to conduct interviews. During the interview, you can ask about their experience working with children, their approach to childcare, and any training or certifications they have. You can also ask about their availability, work style, and references.
Check references
Before hiring a nanny, it's important to check their references. This can help you get a better sense of their past work experience, reliability, and character. Be sure to ask for at least two references and follow up with them to get a better understanding of the nanny's work history and performance.
Look for certifications and training
Experienced nannies often have certifications or training in childcare, such as CPR and First Aid certification or early childhood education courses. These credentials can provide additional peace of mind and help ensure that your nanny is equipped to handle any emergencies that may arise while caring for your child.
Trust your instincts
Finally, it's important to trust your instincts when choosing a nanny. If you have a good feeling about a particular candidate, or if something feels off about another, it's important to pay attention to those instincts. Your nanny will be a big part of your child's life, so it's important to choose someone who you feel comfortable and confident with.
Choosing an experienced nanny can be a daunting task, but with the right approach, you can find someone who can provide the care and support your family needs. By starting with referrals, conducting interviews, checking references, looking for certifications and training, and trusting your instincts, you can find an experienced nanny who can help your child thrive.